TITTALLON was born in the Netherlands in 2007 and is dedicated to the development, design, sales and promotion of outdoor and ski clothing in a personalized and fashionable manner. The brand's name is derived from the initials of the brand name "Trust In Talent, Turns All Of the Nature!". This slogan is meant to promote a new balance between the protection of nature and the development of the human world.
TITTALLON came to China at the end of 2008. In addition to maintaining its consistent fashion personality design style and outstanding quality, TITTALLON strengthened the research and development of new technologies, enriched the clothing line, and extended the use of products to meet the needs of different consumers. Taste and demand. Each quarter, TITTALLON launches three series at the same time in European and Chinese markets: professional series, urban series and life series; and successfully cooperates with Chinese outdoor apparel manufacturer FASHION-POWER Group, making TITTALLON a very small number of garments currently in full series. At the same time, it has two brands of outdoor and ski technology spans.
Tittallon is one of the earliest brands to use seamless (body map) technology for bottom garments based on sports and ergonomics. Combining the top grade material, Meryl Skinlife yarns in the United States, allows people to keep their natural balance while exercising and retain their natural balance. The necessary amount of skin bacteria required for natural defense, control the proliferation of bacteria, can withstand multiple washings. With high moisture absorption, this can ensure a balance of moisture between the body and the environment. The fiber also has nearly four times higher UV resistance than polyester and is almost 30% thinner than cotton. The fiber is very lightweight and guarantees excellent comfort.
In the structure, including three different jacquard structures, to ensure its product performance, such as reducing energy consumption, body sculpting, increased air permeability and heat dissipation.

20D thin Jackets Spring and summer you need a what kind of three-layer Jackets? In addition to waterproof, breathable and full-featured, light, soft and bright show is essential. We tried to remove the tension of protective clothing, no shoulder line design, lean cut, eliminate bloated, the future of the fluorescent colors to join them, like the new spring buds bringing forth new features.
Using spring and summer high-performance 20D ultra-thin three-layer fabric, the thickness is only 0.33mm, the whole weight of 380g. Water pressure 20000MM, moisture permeability of 20000G/M2*24H, light and soft, matte matte, delicate texture. The use of laser cutting, hot pressing process, patchwork clean and neat, highlighting the exquisite workmanship. There are also details on the enlarged part, double-pull windproof collar, laser-engraved breathable holes, the use of skin-friendly materials to enhance comfort, pull down the neckline and cool, shoulders with environmentally-friendly silicone non-slip design, and full of meaning. With built-in hood. Both sides of the curved breathable pull. Cuffs with watch window.
Recommended with TITTALLON four face bomb shorts and leggings, standard mountaineering dress, there are models, leggings feel cool and silky, but also to prevent pests to smell. It is a professional and bright show wearing style.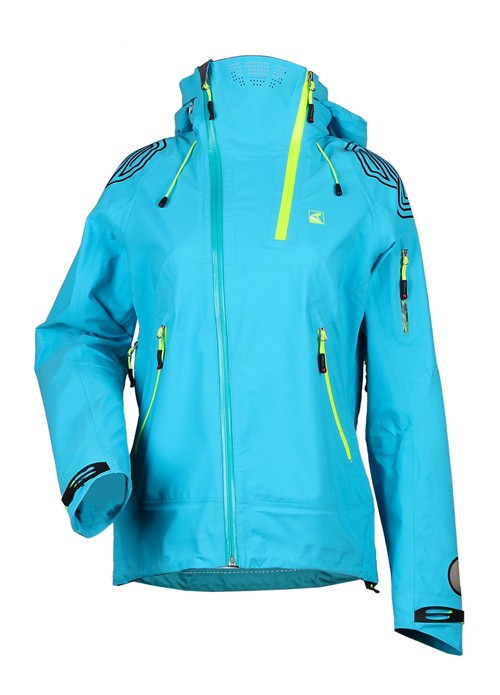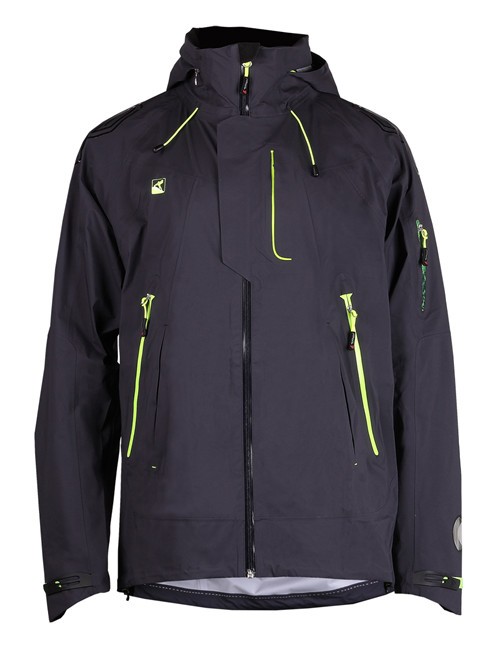 Elastic skin clothes This section of the skin clothes breaks through the traditional design. The ultra-thin water-repellent fabric combined with nylon four-faced shell, anti-ultraviolet, and the function of moisture wicking on all four sides completely solve the uncomfortableness of traditional skin clothes when sweating, which is light and thin. It also increases the comfort and flexibility of sports. The design is chic. The fluorescent lines also depict the extraordinary temperament and TITTALLON's genuine pedigree. Underarm laser ventilation hole, built-in windproof cap design, IPOD breast pocket. Suitable for running, cycling, hiking, traveling and other daily outdoor activities.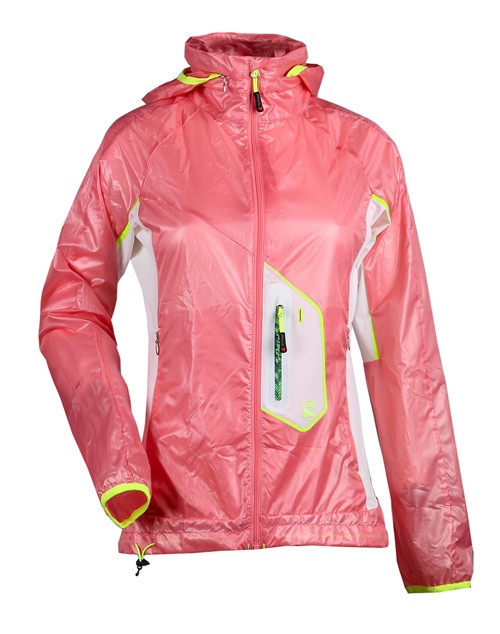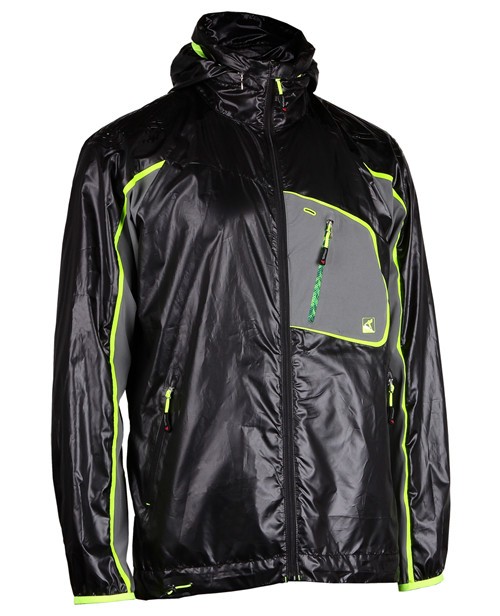 Four-Sided Shirts Today, the shirts are no longer constrained by activities. Because of technological innovations, we have given the shirt its moisture-wicking function and its four-sided elasticity. This not only means that you can exercise unrestrained, but also keep your body cool and dry. The shirt fabric feels cool and soft, providing you with a cool breeze. UPF50+ protects you from the sun. Men's shirts are designed with laser-engraved vents on the back and under armpits, while female models are stitched with breathable mesh fabrics. Making you look more decent is also the reason for the existence of shirts, casual activities or driving sedentary can quickly return to leveling. Chest seams are decorated with fluorescent, flexible yarns and hand-arched needles, all of which are exquisite.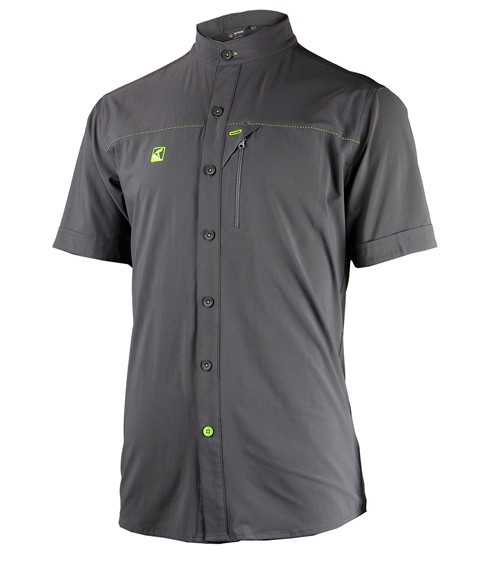 Asia Exhibition Booth No. C4100
Tinto brand introduction: http://
EVA glass brush, eva brush , kitchen brush, dish brush , bottle brush , brush
We are professional manufacturer on cleaning products, covers like Spin Mop , Flat Mop , Spray Mop , Pva Mop ,window wiper,Cleaning Duster, Mop Holder , broom ,brush etc.
More than 20 patents of design and utility on mops, 100 workers, 10000sqm factory, 3000sqm non-dust workshop,
vendor of supermarket like ALDI,Woolworth,Target,etc, as seen as on tv shopping supplier, big wholesaler cleaning products supplier.
40minutes reach Ningbo port. ERP managment. We keep good quality and competitive prices for global valued customers always.
OEM and ODM for customer requirements,with our designer, 10years experience engineer of design structure,
tooling make, skilled workers of injection, good management of assembly line, complete QC inspection, strong sales team after service.
ISO9001, ISO14001 system passed,TUV,UL audited factory. BSCI audited, SEMETA certificate, GSV certificate.
Hope to work with you for mutual benefits.
EVA glass brush, eva brush, kitchen brush, dish brush, bottle brush, brush
Ningbo Dongsu Plastic Industry Co.,Ltd. , https://www.plasticproductmfg.com